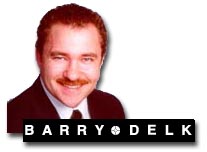 "Whatever you do, work at it with all your heart as working for the Lord, not for men."











  Col. 3:23
To perform your own Home Search and search residential listings, click below!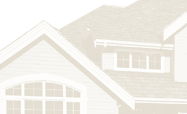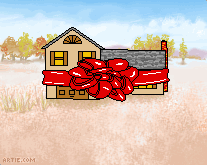 Buying a home is one of the largest financial decisions you will make in a lifetime. Knowing the difference between the many types of loans will give you the power to make an educated decision on what you can afford and how to get into that dream home wisely.   When it comes to mortgages, even the smallest mistake can cost you tens of thousands of dollars over the life of the loan.  
Click here for a quick gauge using a Mortgage Calculator!
Before getting started, it is always smart to get pre-approved by a mortgage company, so that you will know exactly what 'price range' is best for you! With the rash of  foreclosures in our City, great deals are out there waiting.  They do require, however, that a pre-approval letter be submitted along with your offer, so it's a good idea to get that process started.  There are many mortgage companies that can do this for you by simply asking about your credit history, income and debt ratios.  If you need help finding a reputable mortgage company, please drop me an e-mail and I can recommend some GREAT reps!  For a quick glance at what you may pre-approve for,
click here
Being a Member of the Metropolitan Board of Realtors, I can create your very own  customized website that contains properties matching your particular needs!  This will allow you to:


Keep track of your property searches

Keep track of your favorite properties

Receive free e-mail and up-to-the-minute updates

on these properties

To find out about the entire Buying Process, please read my brochure: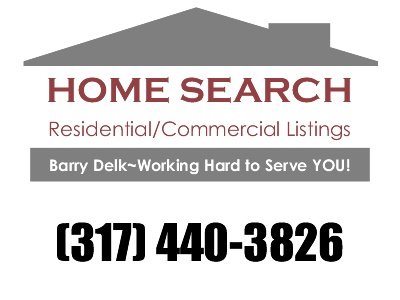 The Buying Process - What You Need to Know

Berkshire Hathaway HomeServices of Indiana

1680 W. Main Street

Greenwood, IN 46142

(317) 440-3826 (cell phone)